Image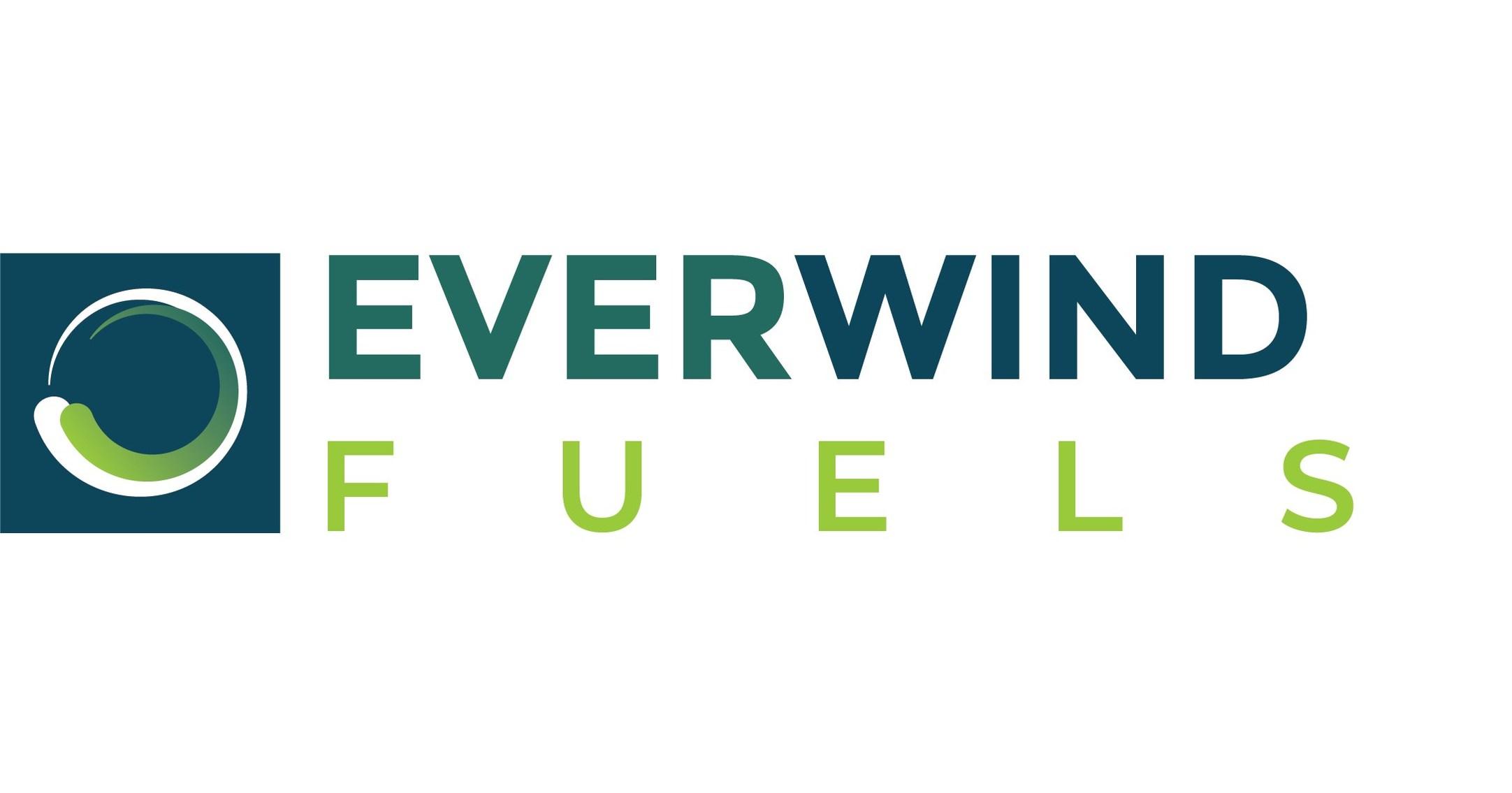 EverWind Fuels is a private developer of green hydrogen and green ammonia production, storage facilities, and associated transportation assets led by Trent Vichie, a co-founder of Stonepeak Infrastructure Partners.
Supported by a world-class team of business partners and advisors, Everwind's flagship hydrogen project in Point Tupper, Nova Scotia is staffed by over 100 skilled workers on a brownfield site that includes the deepest fully operational ice-free port on the East Coast.
With a stellar safety record and decades of fuel shipment and storage expertise, EverWind is actively engaged in sector innovation and development and is committed to playing an essential role in the decarbonization of industry.
EverWind will begin exporting Green Ammonia to international markets in 2025 as part of Canada's commitment to address the global energy crisis. Operating on a world-scale, EverWind is on track to deliver ~1 million tonnes per year of green ammonia (initial phases) with upside >10 million tonnes per year (later phases).