In the pursuit of regional hydrogen opportunities and to address the challenges, the Atlantic Hydrogen Alliance (AHA) has been created to support the development of an economically-viable clean hydrogen value chain that will enable the transition to a prosperous low-carbon economy in Atlantic Canada. 
Image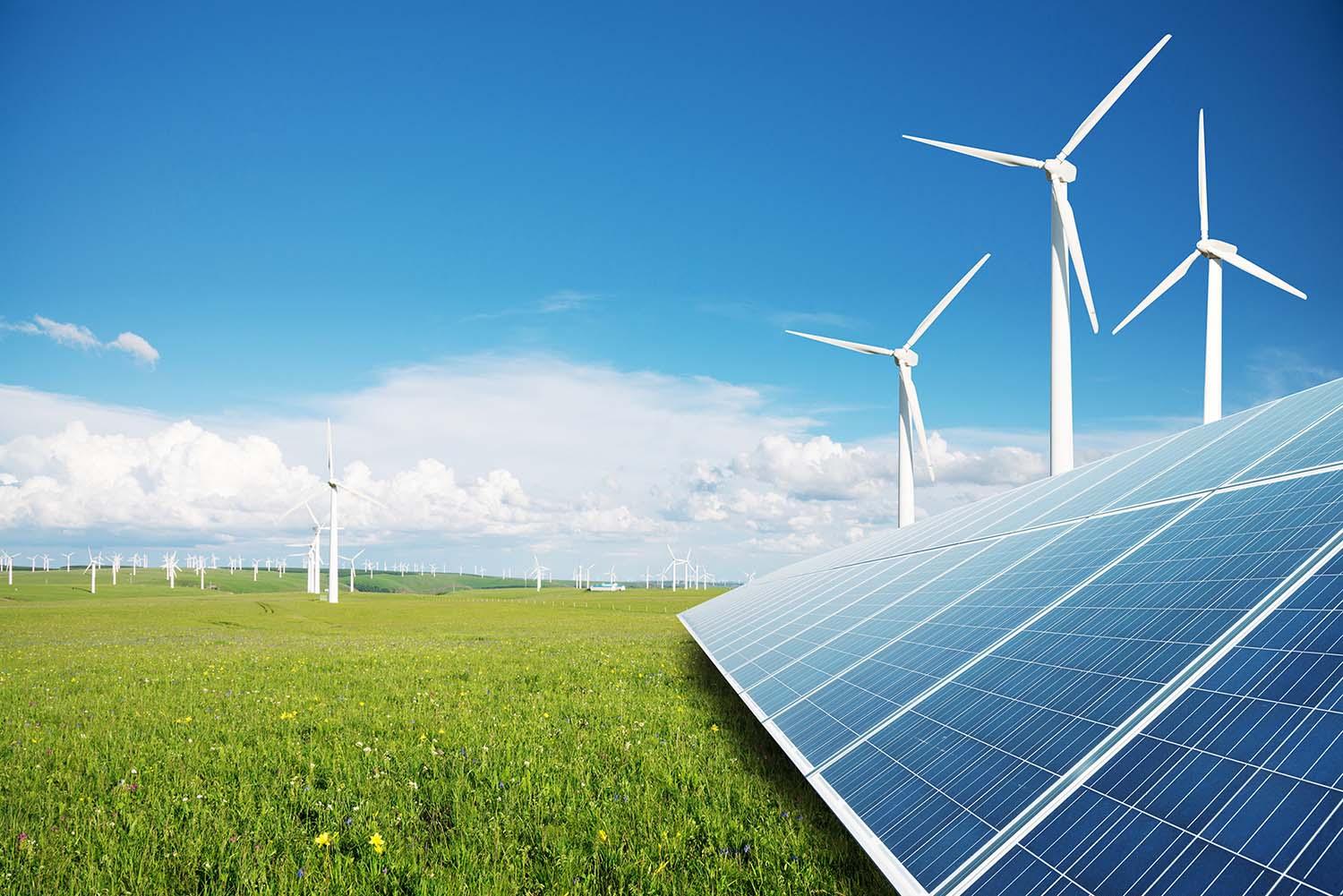 Work of the AHA will focus on four key deliverables that will be supported by dedicated Working Groups. The deliverables are to:
Complete an Atlantic Hydrogen Roadmap that describes the optimal low-carbon hydrogen production methods, distribution systems, and end-uses for the development and deployment of hydrogen in Atlantic Canada. The Roadmap will lead to a thorough understanding of hydrogen supply and demand in Atlantic Canada and international hydrogen demand opportunities that could be supplied by Atlantic Canada. 
Identify and develop the key enabling conditions for hydrogen development in Atlantic Canada, including policies, regulations, codes, and standards. This work will be developed through collaboration with regional and national stakeholders and hydrogen experts.
Facilitate the creation of one or more hydrogen 'hubs' in Atlantic Canada to develop and deploy local hydrogen projects across the full hydrogen value chain by identifying and establishing a pipeline of potential pilot, demonstration, and commercialization hydrogen projects, including project scope, funding requirements, timeline, project developers, and partners. Hydrogen hubs create a framework for the strategic coordination of public and private investments that enable a scale of hydrogen production, storage, transportation, and demand capable of achieving long-term economic viability.
Develop and execute a communications, engagement, and advocacy plan that will support the other three deliverables. The plan will promote the development of hydrogen in Atlantic Canada through regular communication with stakeholders and the public, advocacy, and engagement with government and other key stakeholders to raise awareness of the economic and environmental potential for hydrogen in the region.
Executive Committee
Oversight and governance of the AHA is provided by an Executive Committee (EC) that currently consists of senior leaders from the Port of Halifax, Eastward Energy, Liberty Utilities, Saint John Energy, Atlantica Centre for Energy, Deloitte, and Net Zero Atlantic (NZA).
Image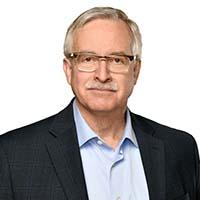 John Hawkins, President, Eastward Energy
'The development of hydrogen hubs in Atlantic Canada will be critical to reducing carbon emissions from those sectors of the economy that are challenging to electrify, such as heavy transportation, and institutions and industries that use high temperature processes.'
Image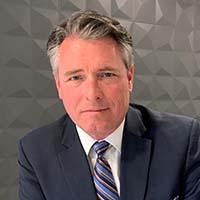 Gilles Volpé, Vice President, New Brunswick, Liberty
'On our way to net-zero, gaseous energy plays a key role in meeting our energy needs, and hydrogen production and use will be critical in greening the energy mix. Atlantic Canada has a unique opportunity to play a lead role in this ambitious and transformative initiative, and the Atlantic Hydrogen Alliance is an innovative approach to maximizing our efforts.'
Image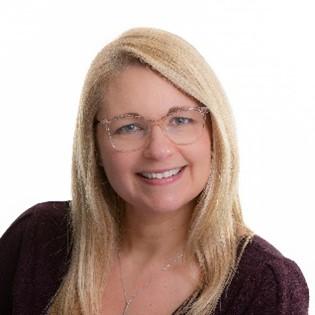 Michelle Robichaud, President, Atlantica Centre for Energy
'We have a challenging path ahead of us to achieve net zero. The Atlantica Centre for Energy recognizes the importance of collaboration between the public and private sectors as well as research and education, which is why initiatives such as the Atlantic Hydrogen Alliance are critical for our region.'
Image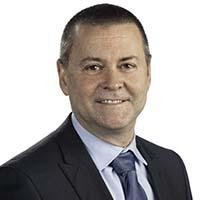 Captain Allan Gray, President & CEO, Port of Halifax
'Hydrogen has tremendous potential as a zero-emission source of fuel. What we need is a clean source of energy to generate hydrogen through electrolysis. Perhaps that source could be wind or tidal power, or some combination of the two. I see ports as a strategic location where the ocean meets the land, where trade and commerce come together, where people gather and where new ideas are born.'
Image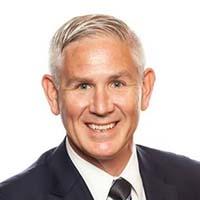 Rob Carruthers, Partner, Deloitte Canada
'Only through collaboration and integrated energy planning can Atlantic Canada maintain its competitiveness. We need to keep pushing for innovation and opportunities to be global leaders where we have the advantage'.
Image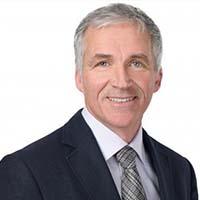 Alisdair McLean, Executive Director, Net Zero Atlantic
'We're excited to be fulfilling the secretariat role for the Atlantic Hydrogen Alliance as we take a collaborative approach to understanding how hydrogen might be best used in Atlantic Canada. The techno-economic studies that the Alliance will undertake will be invaluable in understanding the potential of hydrogen to our region.'
Image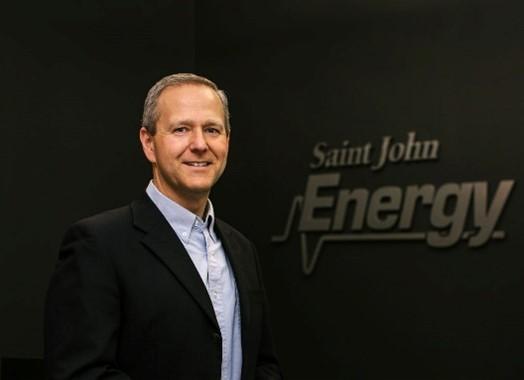 Ryan Mitchell, President and CEO, Saint John Energy
'Development of the hydrogen supply chain is presenting a time sensitive regional economic development opportunity while addressing climate change action. The complex net zero challenge cannot be solved without the versatility of Hydrogen'.
Are you or your organization interested in collaborating?