Check back here often for the latest AHA events and webinars.
Image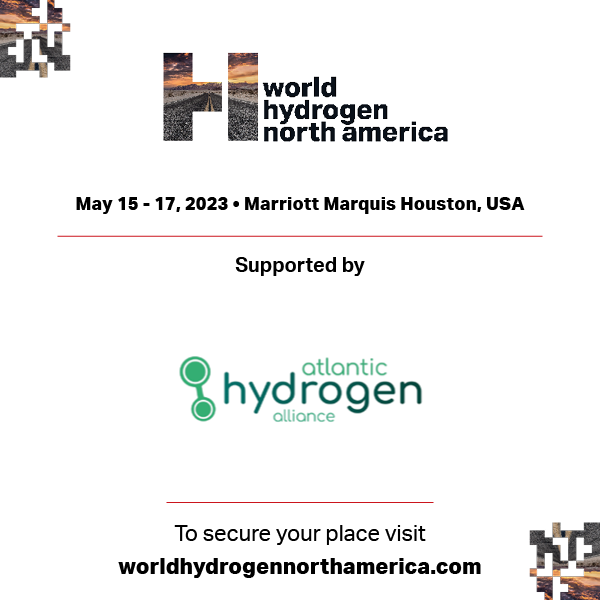 Image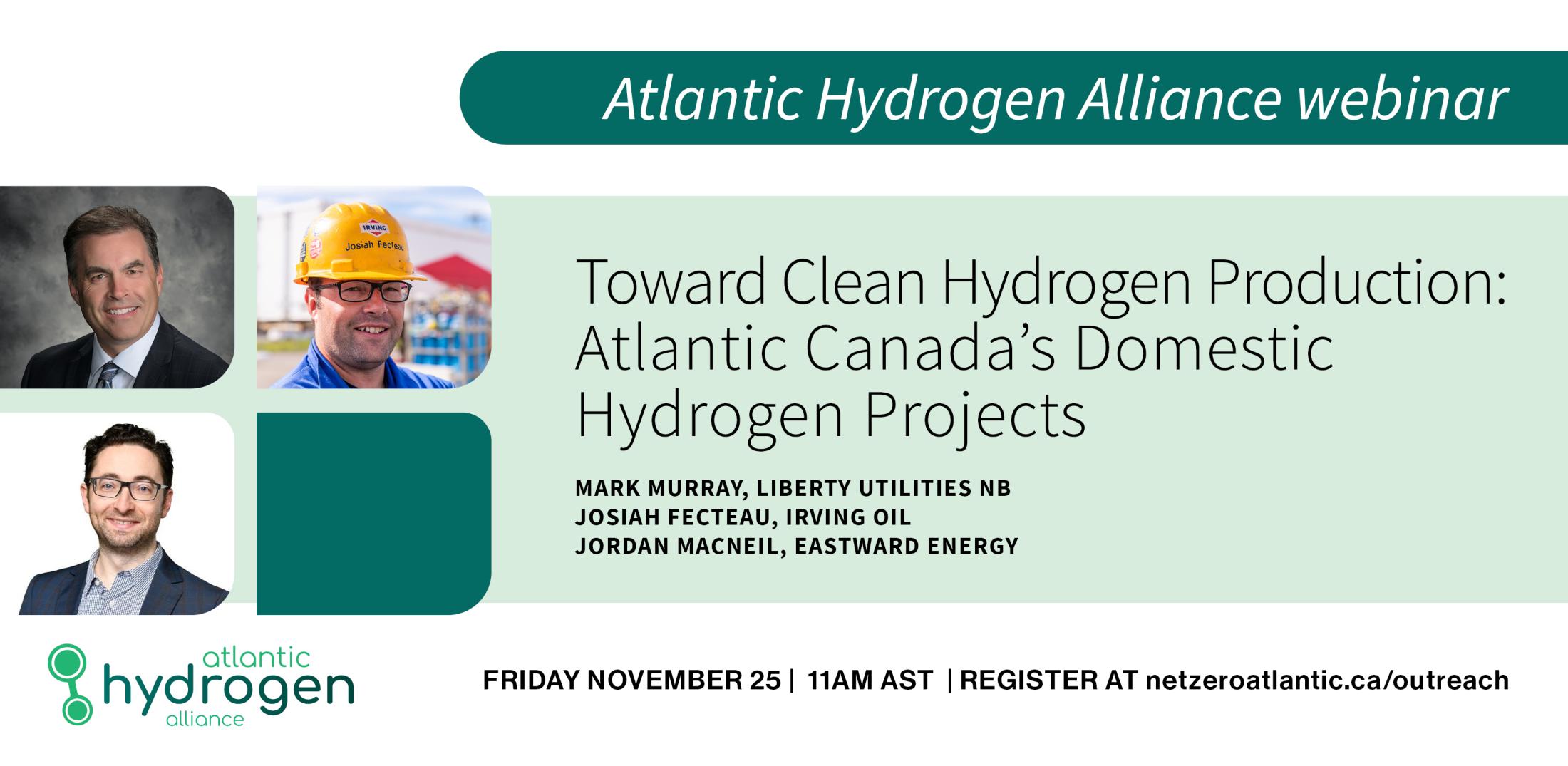 Toward Clean Hydrogen Production: Atlantic Canada's Domestic Hydrogen Projects
Hydrogen production for export has been a hot topic in Atlantic Canada lately, with studies showing that renewable and low-carbon hydrogen can play an essential role in meeting regional, Canadian and global energy needs. With continuing momentum from the Canada-Germany Hydrogen Alliance announcement this past August, the Atlantic Hydrogen Alliance is putting a lens on hydrogen production for domestic use in the region. In this webinar, Irving Oil, Liberty Utilities NB, and Eastward Energy will discuss their up-and-coming hydrogen production projects and how they will help Atlantic Canada reach net-zero.