Image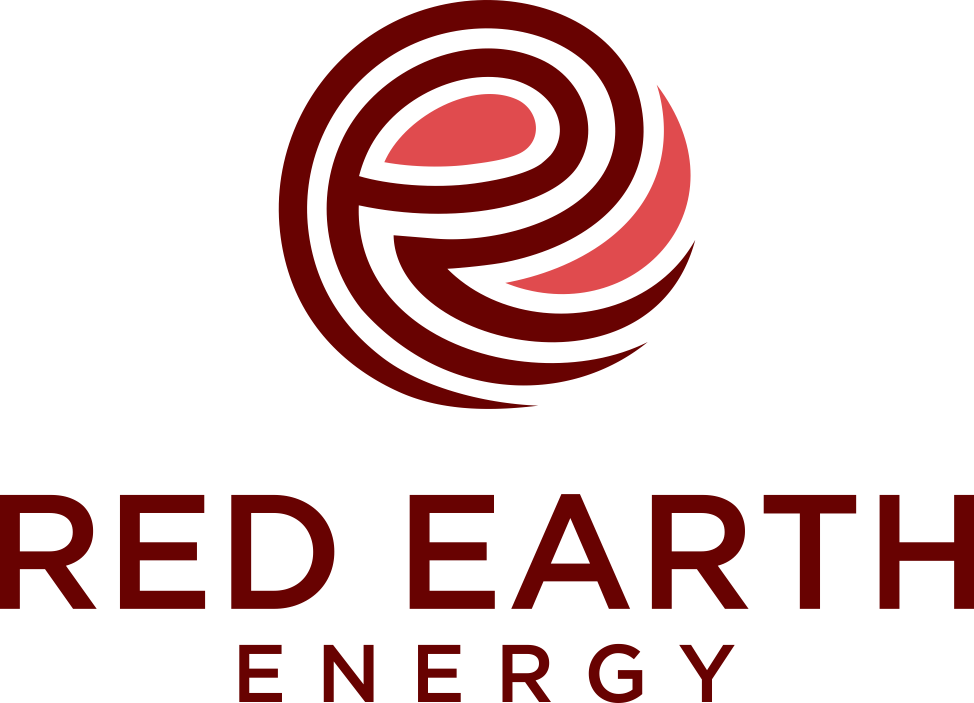 Red Earth Energy is a producer of renewable fuels with a focus on green hydrogen production from renewable energy.  We are in the conceptual design / feasibility stage for green hydrogen projects using electrolysis technology.
We are committed to building relationships with Indigenous First Nations so together we can build a sustainable future for our communities and families and prosper with mutual respect and co-operation. Sustainable green hydrogen developments align with the climate initiatives and goals of all communities in Canada.
For more information please contact Peter Walsh.
peter@h2-canada.com