Image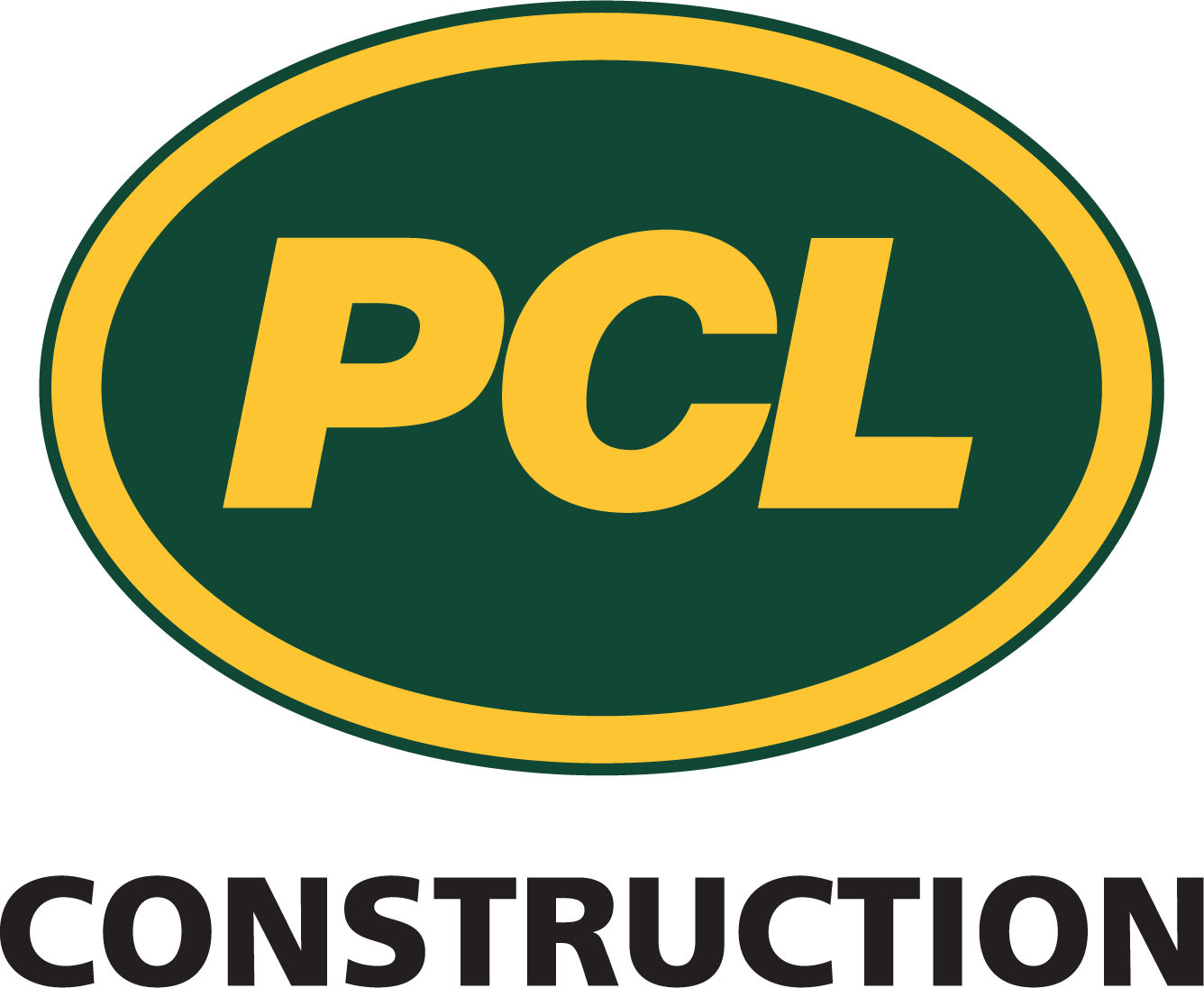 The PCL Industrial group of companies are diversified general industrial construction contractors with a broad portfolio containing projects of various sizes from coast to coast. We service the power generation, renewable, nuclear, oil and gas, petrochemical, chemical, mining, and offshore industries.
Our Canadian Industrial operations is based in Edmonton, Alberta, and is expanding into Eastern Canada while maintaining our valued presence in Western Canada. Our industrial operations in the United States are located in Houston, Texas and Bakersfield, California. Through these affiliated district offices, we are able to apply the knowledge gained from these various construction markets and sectors to our future projects.
PCL has the experience, skillset and processes to successfully support hydrogen energy construction, maintenance and turnaround projects across North America.
Collaborative Approach
We are committed to supporting sustainable development projects as technologies and innovations continue to grow. We support leading hydrogen producers and consumers through a collaborative approach to de-risk projects during FEED, detailed engineering phases and turnaround planning and execution.
Full Turnkey Solution
PCL provides a full turnkey solution for hydrogen projects including pressure piping fabrication, skid assembly, field construction and maintenance. We bring our experience, established processes, stringent quality standards and proactive safety programs to our projects
Green Hydrogen Energy
Our experience in renewable projects and electrochemical facility construction and maintenance forms a solid foundation for emerging green hydrogen projects. We look to partner with producers and technology providers, combining our experience and your ideas to build successful projects.
For more information please contact Sunny Haar.