Image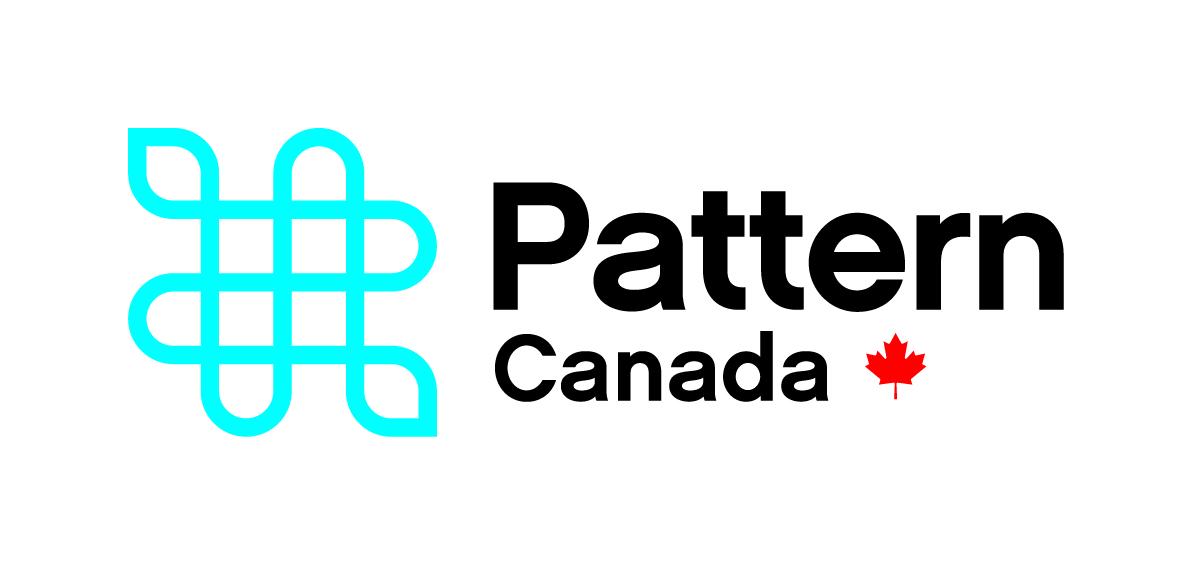 Pattern Energy is one of the world's leading renewable energy generation, transmission, and energy storage companies, with operating and development footprints in the United States, Canada, Mexico, and Japan. Majority owned by the Canada Pension Plan Investment Board, Pattern Energy is one of Canada's largest operators of wind power with more than 1,800 MW of installed capacity. Our team has brought ten wind facilities to operation across four provinces, including the largest First Nation wind project in the country (Henvey Inlet), creating thousands of jobs and millions of dollars in direct economic benefits to our local communities.
As one of the world's leading renewable energy companies, Pattern is well-positioned to supply the clean power needed for any green hydrogen project. Through the development, construction and operation of numerous complex renewable projects in North America and Japan, Pattern has established invaluable expertise that translates to the development of green hydrogen projects. Furthermore, our mission is to transition the world to renewable energy, and green hydrogen has an outsize role to play here by decarbonizing sectors of the economy that otherwise cannot be abated. Pattern is ready and willing to invest in the emerging world of green hydrogen, and looks forward to being a leader in this space.  
For more information please contact Will Hollo, Development Analyst.