Image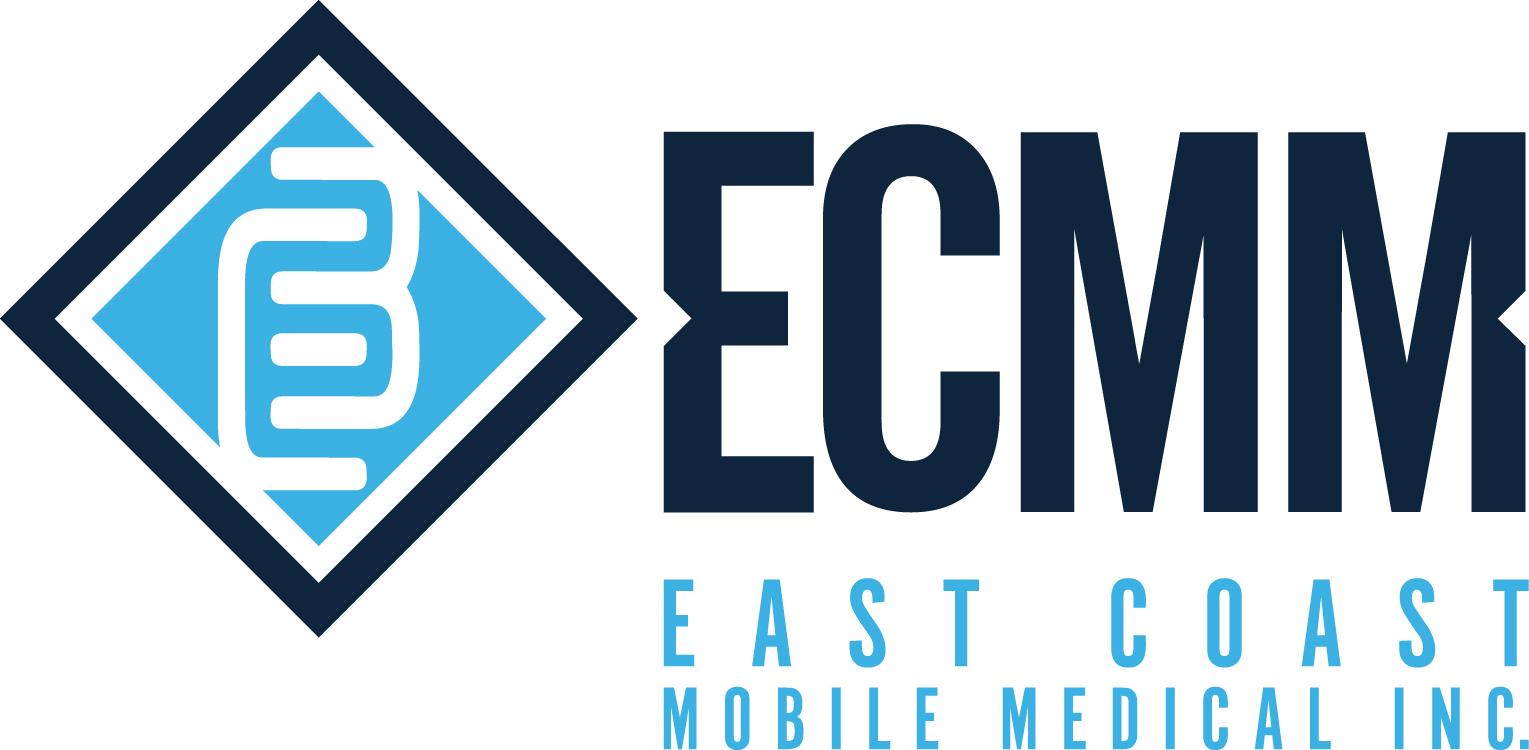 ECMM has provided Occupational Health & Safety Services to organizations throughout Canada since 1995.  Our mission is to help make workplaces safer, healthier and more productive for employees, management and clients.  We accomplish this by working with companies to plan, design and implement health and safety programs.  We offer drug & alcohol testing, pre-employment medical services, annual health surveillance programs, audiometric testing, flu clinics are among some of our service offerings.
ECMM would like to ensure safety in the workplace by working with subcontractors in providing occupational health and safety services to their employees.  We will assist companies to comply with health and safety legislation and other regulatory requirements that may be required in the hydrogen industry.
For more information please contact Cliff Langin, President or Rennee Woodworth, General Manager.