Image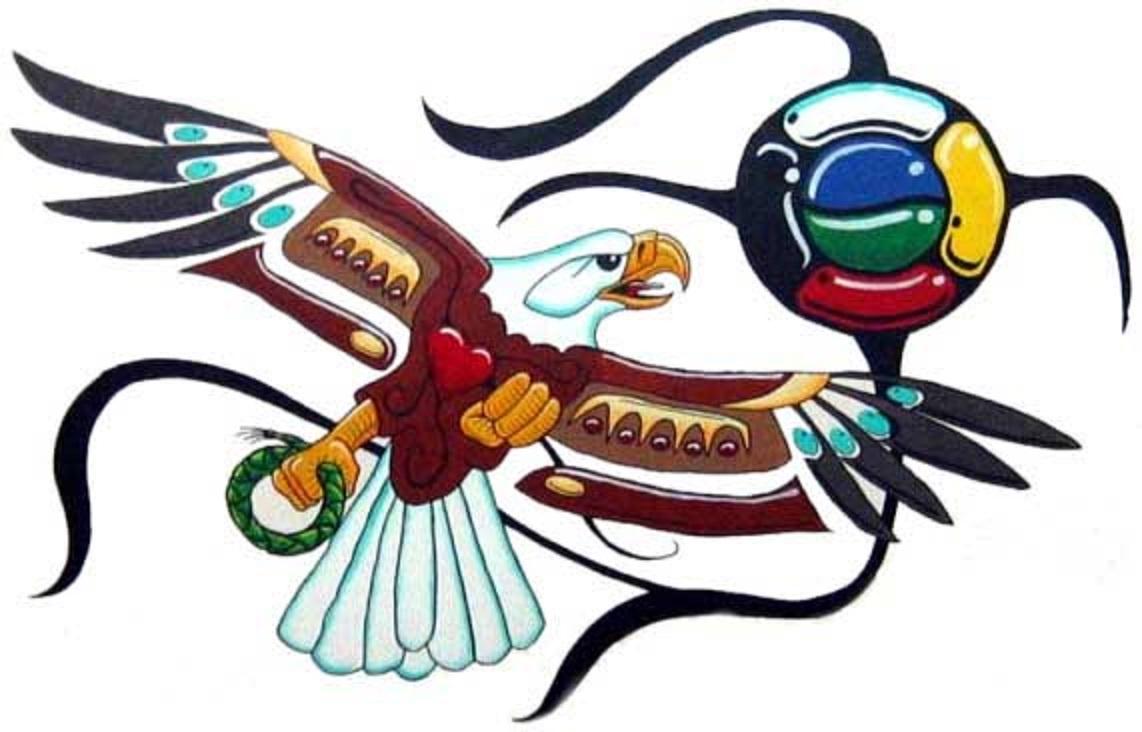 We are a Mi'kmaq community supporting culture, language, elders and family support as well as environmental protection.
As protectors of the environment, we as indigenous peoples support new technologies that will help our environment, which is the air, water and earth. We also embrace economic activity for our people. 
For more information please contact Chief Jasen Benwah.