Image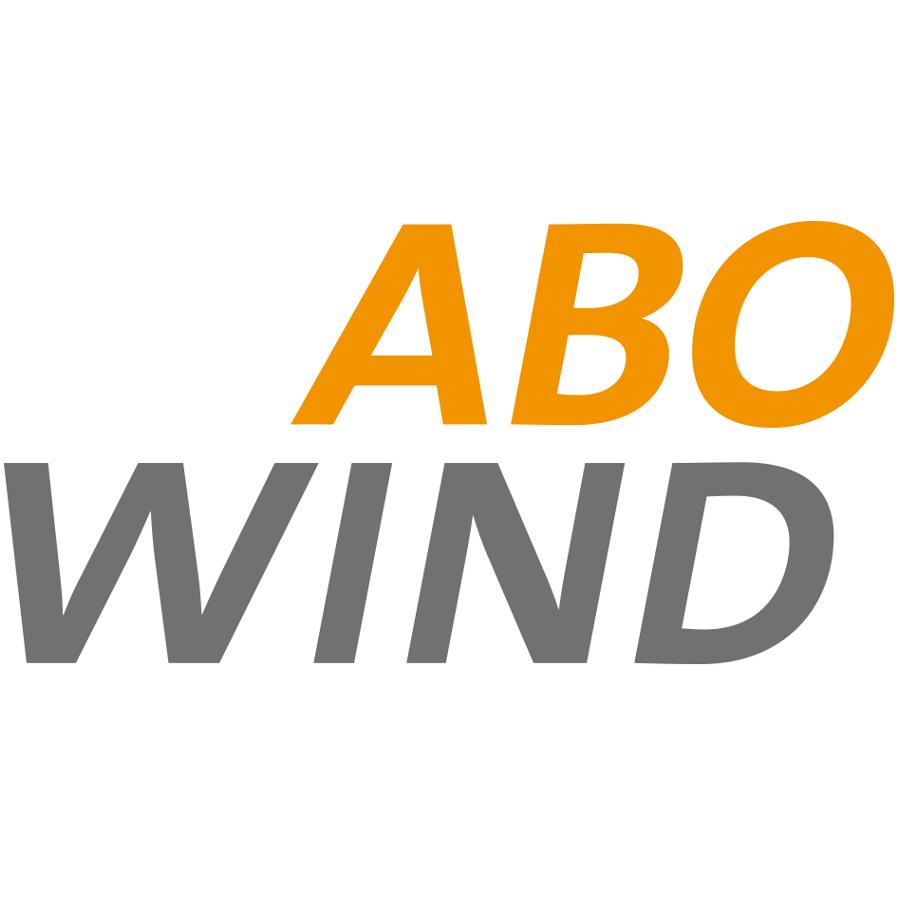 ABO Wind, including it's subsidiary ABO Wind Canada, develops and builds wind and solar farms as well as battery and hydrogen projects worldwide. For more than 25 years, ABO Wind's in-house specialist departments have been providing all steps of project development and implementation: from site assessment, planning, engineering, permitting and financing to construction, grid connection, operational management and maintenance.
ABO Wind develops green hydrogen projects at some of the world's best locations for renewables such as Canada, Argentina and Tunisia. In Canada, we develop large-scale integrated projects to produce green electricity and green hydrogen via electrolysis together with international partners. The green hydrogen can either be used to supply local industry, such as refineries or steel production or be converted to ammonia, methanol, or synthetic fuels for export via maritime transport. Internationally we also drive forward the development of projects to blend hydrogen into natural gas pipelines and the development of turn-key hydrogen filling stations.
For more information please contact Robin Reese.