Image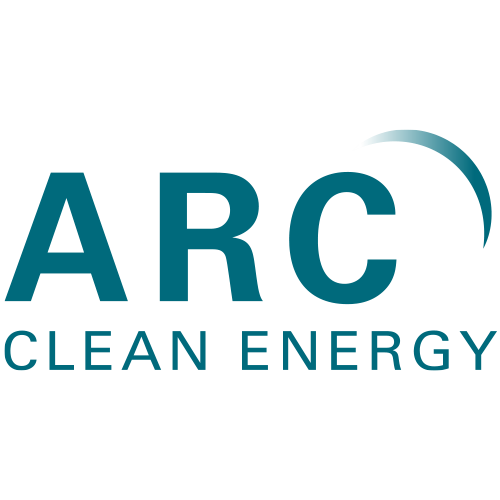 ARC Clean Energy Canada Inc. (ARC Canada) is a clean energy technology company developing an advanced small modular reactor (SMR) offering inherently safe, reliable, and economical carbon free power that deals with waste for both on-grid and industrial applications. ARC Canada has established its Head Office in Saint John, New Brunswick with a goal of promoting business and economic development within Canada.  ARC Canada envisions the creation of a sustainable supply chain delivering economic growth, well-paying supply chain jobs and the opportunity for New Brunswick and Canada to take a lead in the advanced small modular reactor technology field.
The high-quality process heat of the ARC technology enables a versatile range of applications.  This includes optimization of the technology for clean hydrogen and ammonia production.  ARC Canada sees this as a significant and growing market opportunity for the ARC technology.
For more information please contact Fawn Zeuchner.